We have helped women and men, of all proportions, into swimsuits that fit them precisely. If you are worried that our standard sizes may not work for you, then simply provide us with your full measurements when placing your order. There is a comments box for this at checkout.
We might write back recommending a different size to the one you have chosen, or, if your proportions demand it, suggest we make adjustments when cutting. In other words, we can make you a personally tailored swimsuit, at no extra cost.*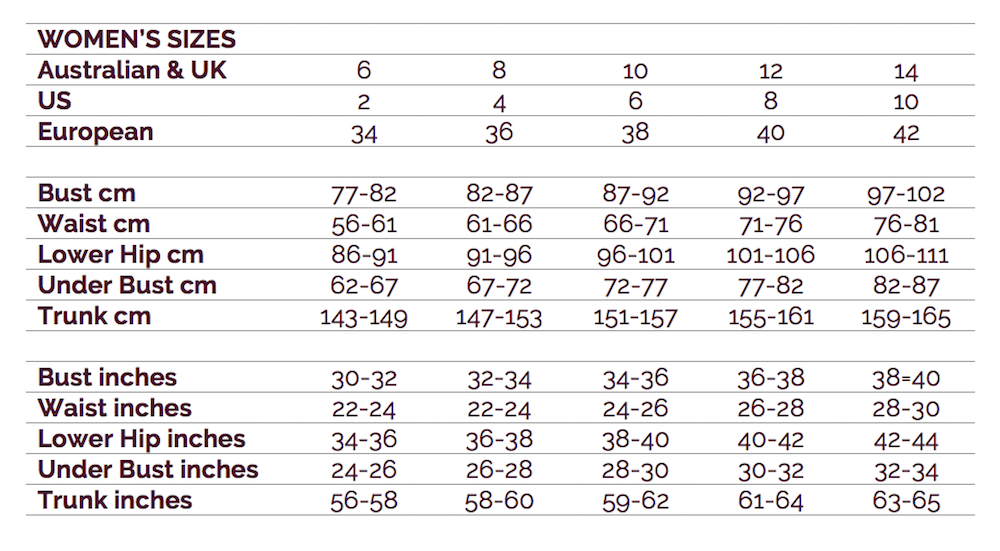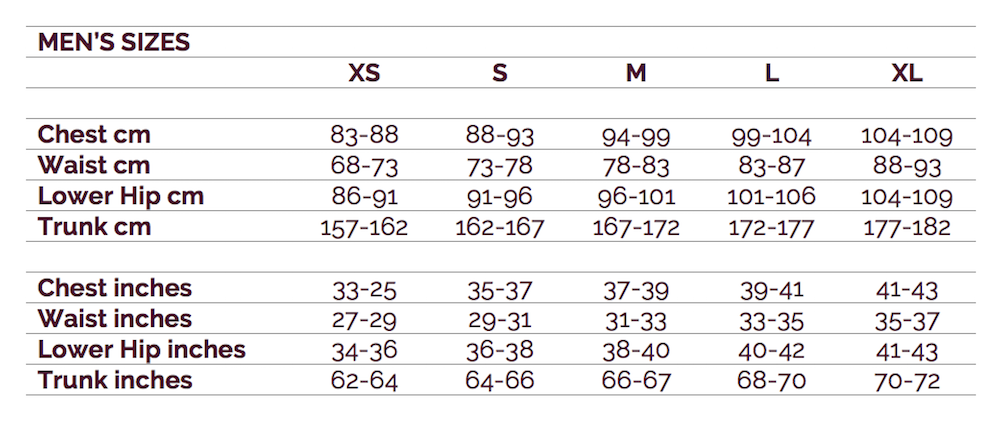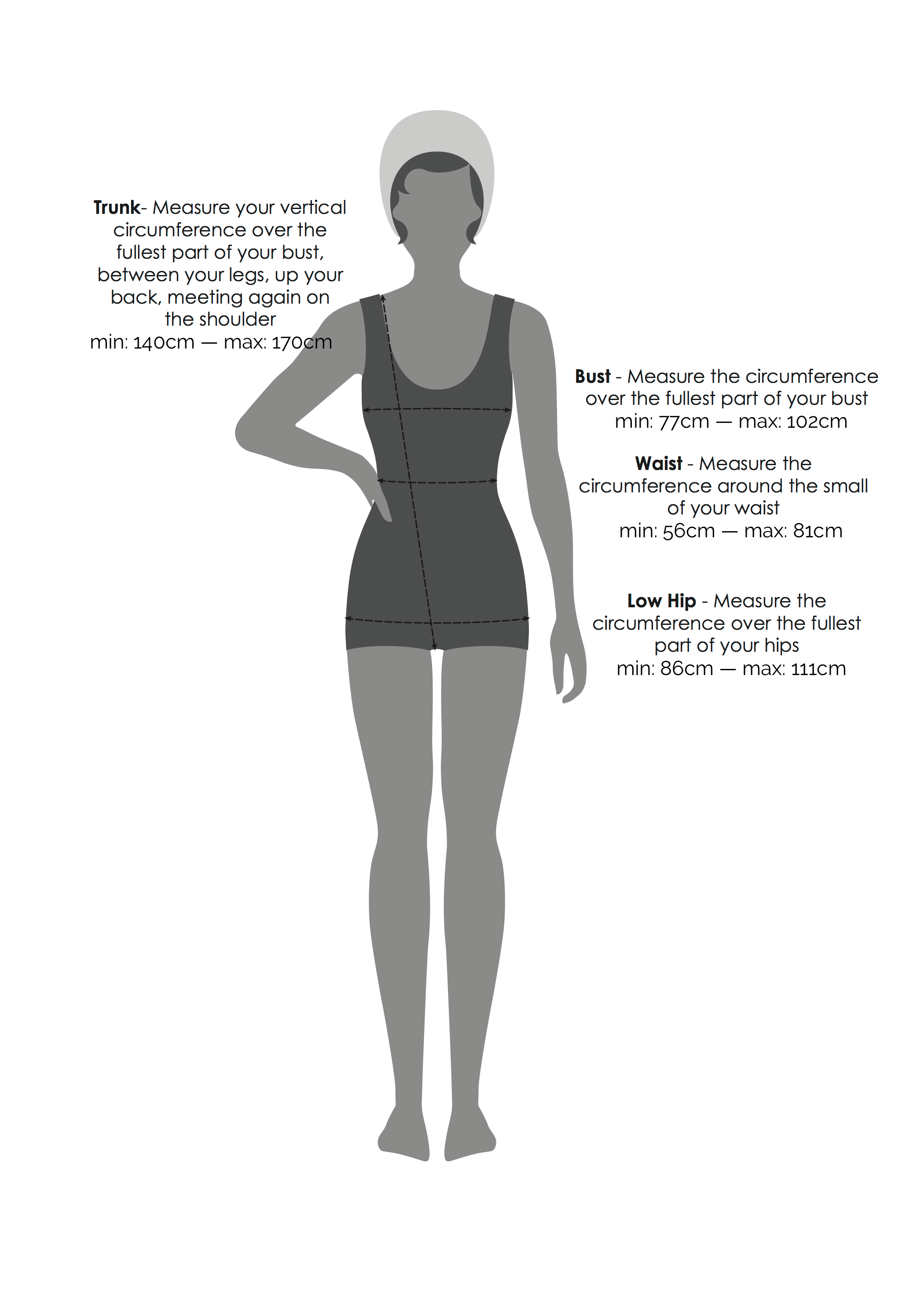 *If that were to be the case, we would notify you before processing your payment, of any limitations to your right to a refund, because your swimsuit could not be re-sold.